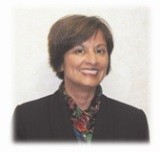 "No one plans to fail, but most people fail to plan.
I look forward to helping you secure your financial future."
Neelam K. Davison, JD, LTCP
Planning your Success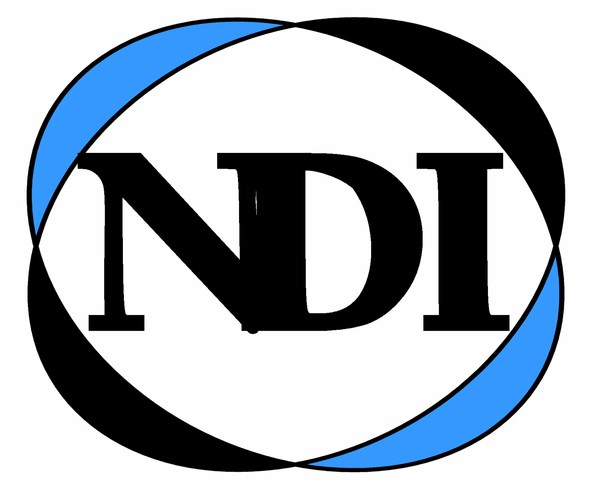 Earning your Trust
Welcome to our website, where you'll find a
wealth of information in the form of newsletter
articles, calculators, and reports.
Additionally, our clients can access their accounts
via the link located at the right.
Securities offered through Woodbury Financial Services, Inc., Member FINRA, SIPC, and Registered Investment Adviser, PO Box 64284, St. Paul, MN 55164 (800)800-2638. Neelam Davison Investments, LLC and Woodbury Financial Services, Inc are not affiliated entities.
Estimate of the maximum amount of financing you can expect to get when you begin house hunting.

Use this calculator to estimate the federal estate taxes that could be due on your estate after you die.

How Long Will Your Funds Last?

Estimate the potential cost of waiting to purchase a long-term care insurance policy.