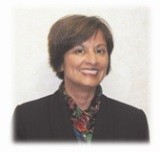 "No one plans to fail, but most people fail to plan.
I look forward to helping you secure your financial future."
Neelam K. Davison, JD, LTCP
Planning your Success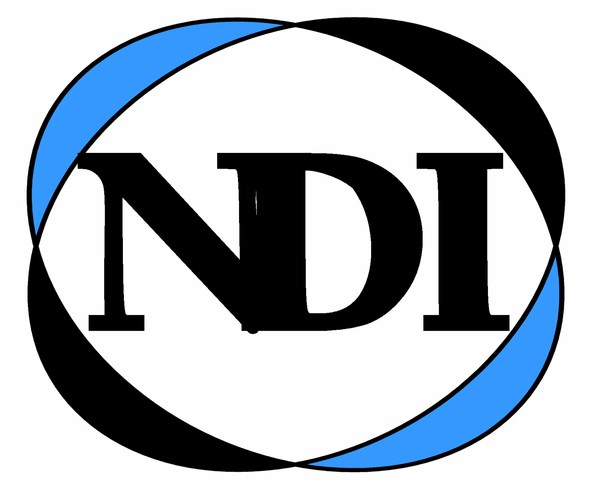 Earning your Trust
Welcome to our website, where you'll find a
wealth of information in the form of newsletter
articles, calculators, and reports.
Additionally, our clients can access their accounts
via the link located at the right.
Securities offered through Woodbury Financial Services, Inc., Member FINRA, SIPC, and Registered Investment Adviser, PO Box 64284, St. Paul, MN 55164 (800)800-2638. Neelam Davison Investments, LLC and Woodbury Financial Services, Inc are not affiliated entities.