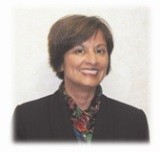 "No one plans to fail, but most people fail to plan.
I look forward to helping you secure your financial future."
Neelam K. Davison, JD, LTCP
Planning your Success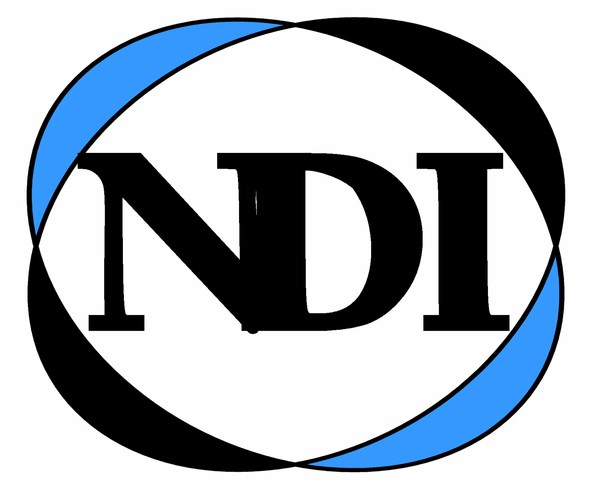 Earning your Trust
Welcome to our website, where you'll find a
wealth of information in the form of newsletter
articles, calculators, and reports.
Additionally, our clients can access their accounts
via the link located at the right.
Securities offered through Woodbury Financial Services, Inc., Member FINRA, SIPC, and Registered Investment Adviser, PO Box 64284, St. Paul, MN 55164 (800)800-2638. Neelam Davison Investments, LLC and Woodbury Financial Services, Inc are not affiliated entities.
Tax code provisions may allow for larger, immediate deductions for businesses: bonus depreciation and IRC Section 179 expensing.

Need help understanding complicated retirement savings guidelines? Here are four ideas to help simplify some savings strategies.

How key-person insurance policies can benefit small businesses.

Cash balance plans can be a powerful tool for employee recruitment and retention, plus they have generous contribution limits that increase with age.
Compare the potential future value of tax-deferred investments to that of taxable investments.

How much Disability Income Insurance do you need?

Use this calculator to estimate how much income and savings you may need in retirement.

Calculate the rate of return you would have to receive from a taxable investment to realize an equivalent tax-exempt yield.